Planning a wedding is one of the most emotional moments a couple could share however it can often lead to stress due to the operational aspects and results.
Choosing a wedding planner to design your wedding, elopement or any other private event, especially abroad, is fundamental in order to fully enjoy your day and make sure everything goes smoothly.
Entrust to an experienced wedding planner means to let yourself lead by an expert who is always avant-guarded, able to picture your tastes and desires, and who knows the territory well enough to pick the perfect location for you.
Thanks to our cooperation with Amuri, a destination wedding planner agency operating in Sicily, we will be at your side along the entire process from the design to the execution of the event – making sure you will live your dream.
Barbara, wedding planner of Amuri, has more than 20 years of experience within tourism and luxury hospitality. Living several years abroad, Barbara has developed an international mindset and that flexibility and comprehension typical of who has been working closely with different cultures. Being Sicilian though, she is an enthusiastic expert of everything Sicilian and will be able to add an extra value to each wedding, creating unique business synergies between her couples and the breathtaking Sicilian scenarios.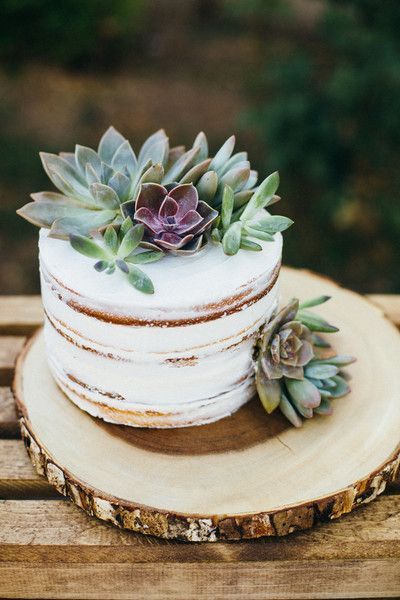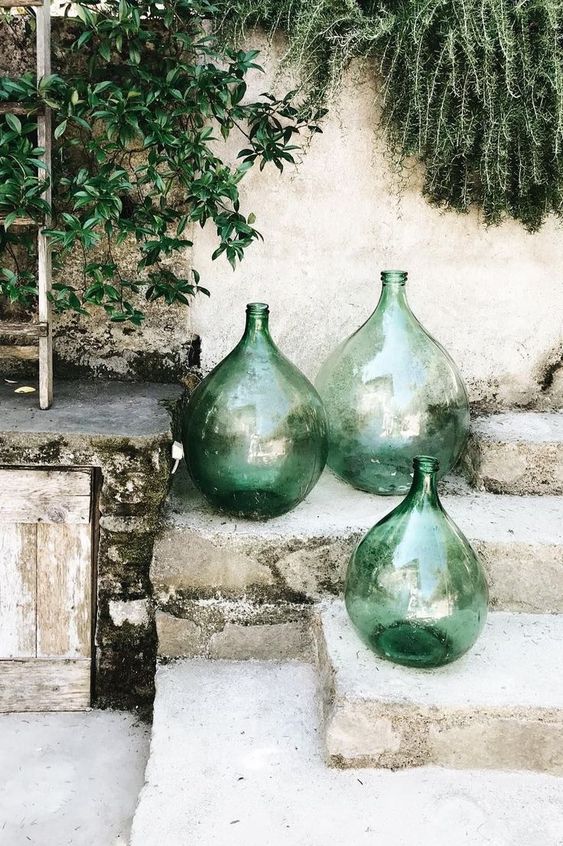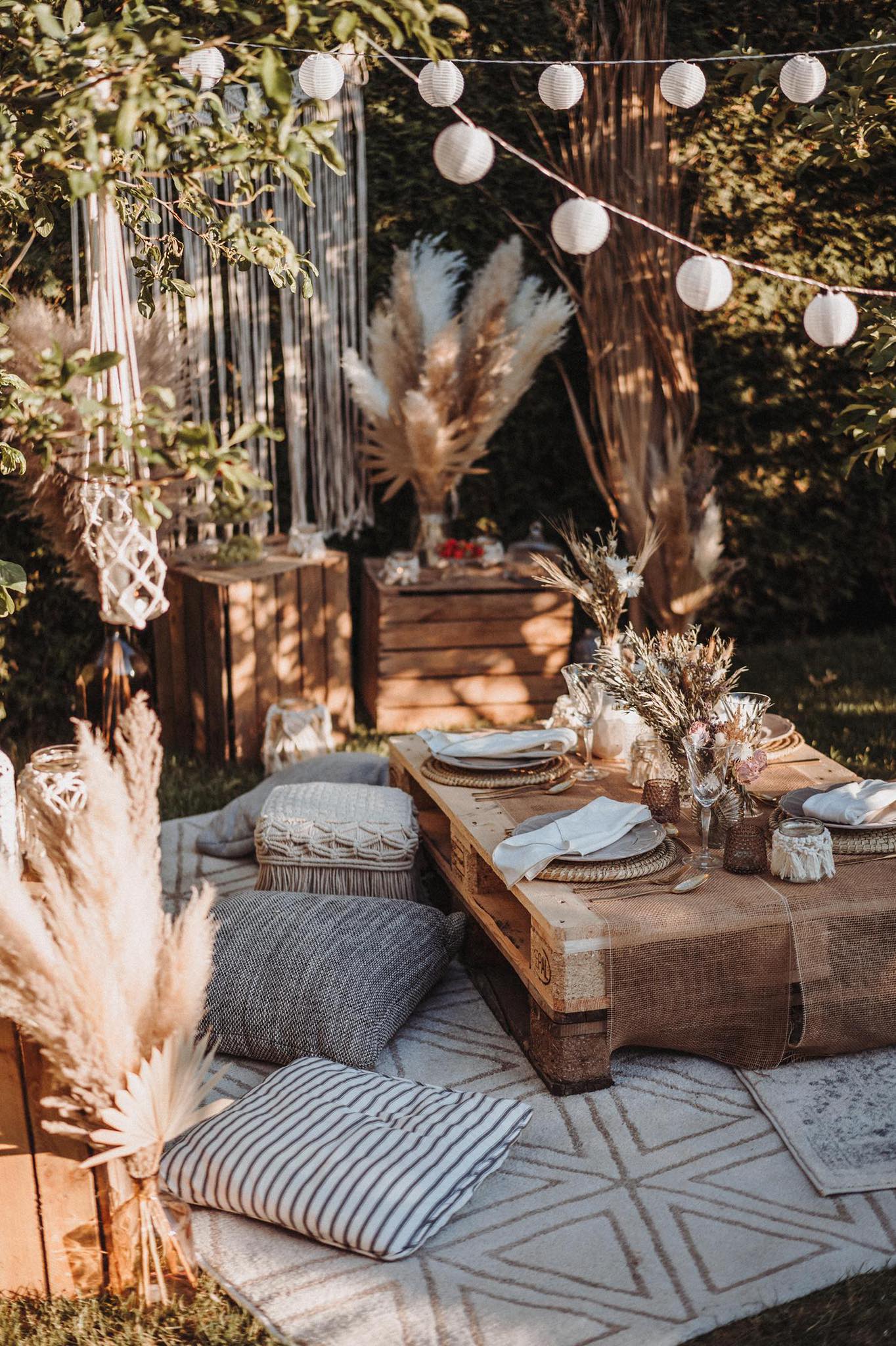 CONTACT US
0